Madison, Wisconsin Area Premier Tile Installer
Servicing the greater Madison, Wisconsin area.
We are your premier tile contractor specializing in showers, handicap walk in showers,
backsplashes, fireplaces, accent walls, floors, and more!
Call for Your FREE Estimate Today! 715.572.6659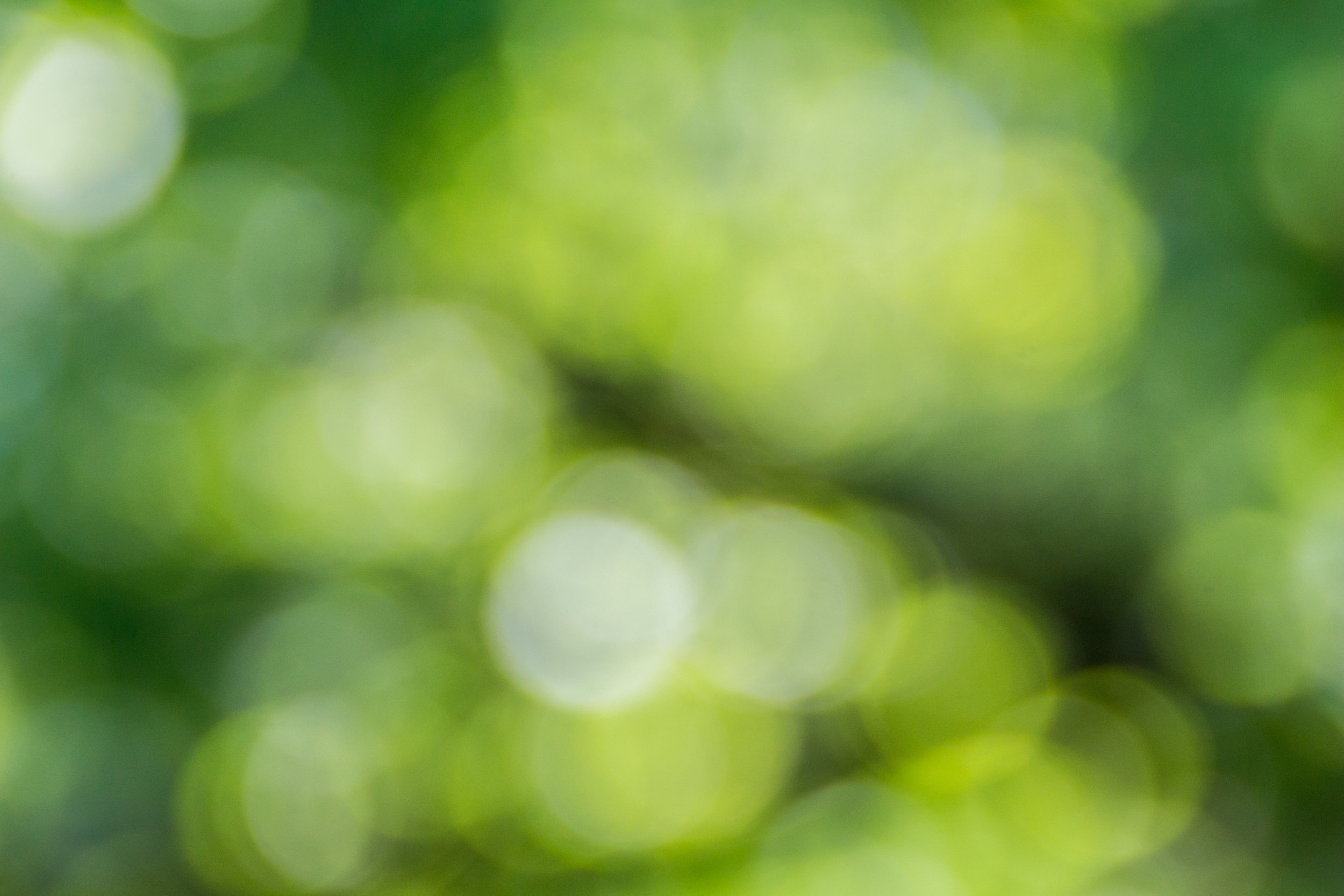 Bathroom Tile, Shower Tile,
and Tub Tile Installation
We offer free in-home consultations and can custom-design your bathroom tile. We also bring years of experience, skill and reliability to your tile installation projects.
Kitchen Tile Back Splashes,
Flooring, and Wall Tiles
We can help whether you're remodeling your entire kitchen or just upgrading a more modern tile design. We will install kitchen tile, tile floor and wall tile, and specialize in custom backsplashes.
Living Area and Fireplace
Tile Installation
Custom tile work can be installed in any room of your house including sun rooms, finished basements and dining rooms. We specialize in hearths, fireplace and accent walls.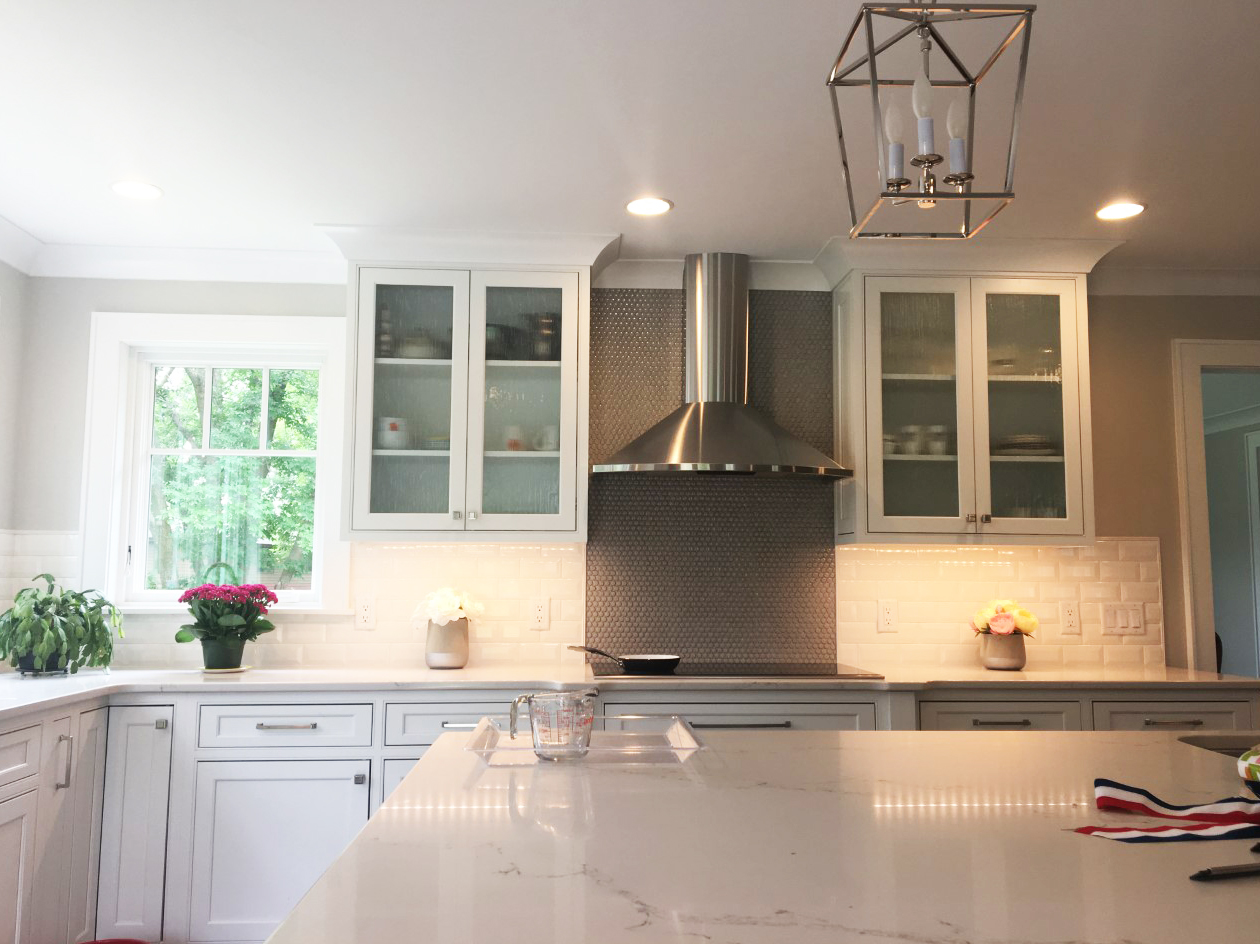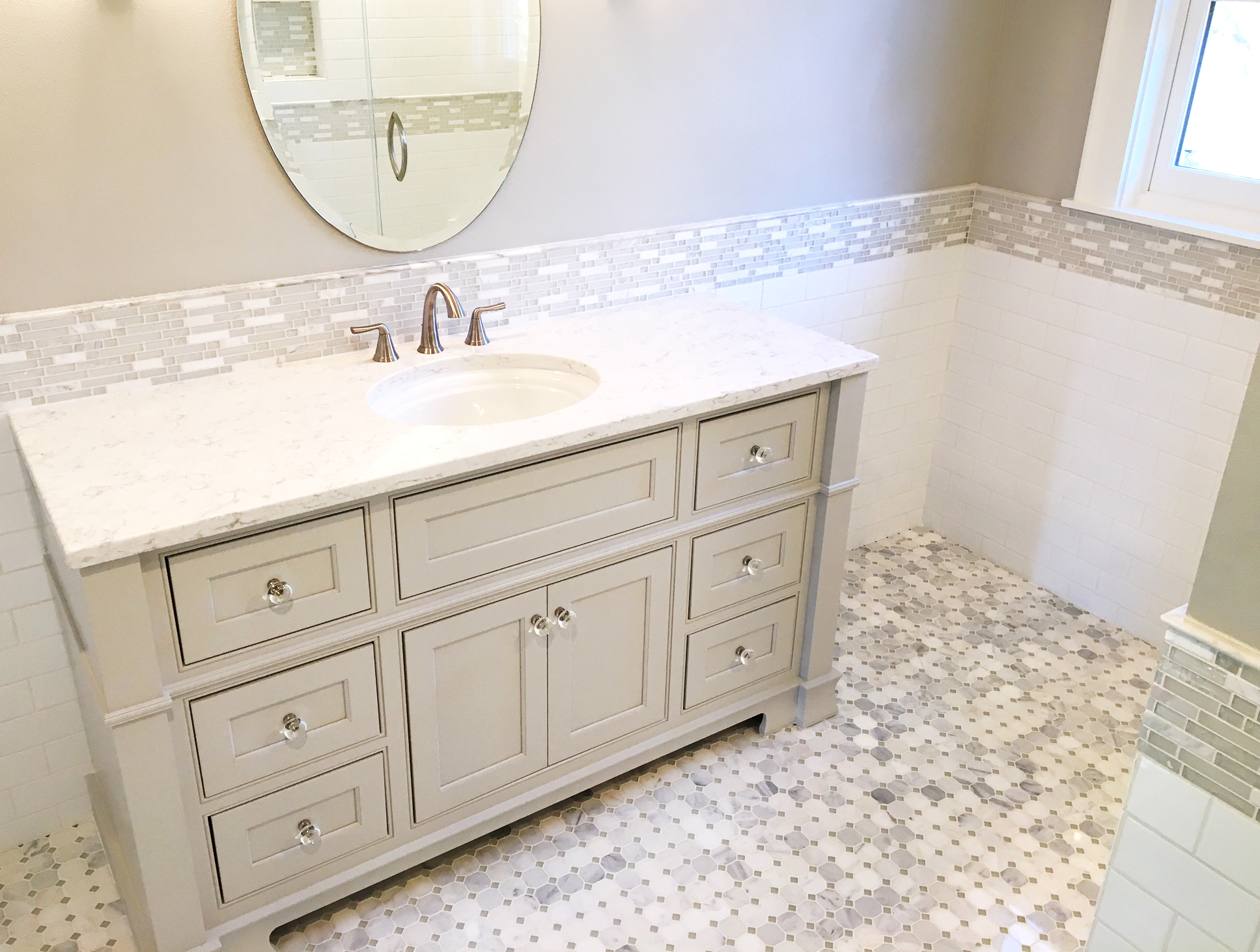 Contact Distinction Tile Today!

Call 715.572.6659 to set up an appointment!